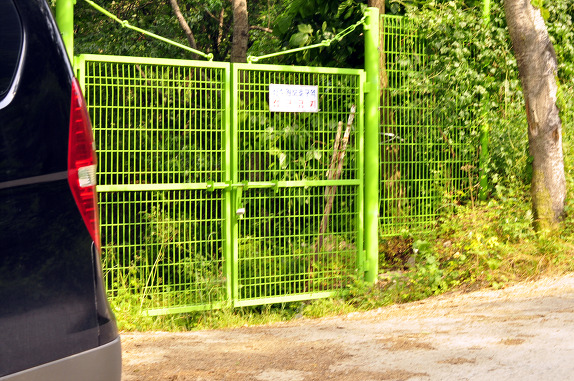 A priest from the diocese of Incheon writes in the priest bulletin of his frequent climbs to the top of a mountain near his parish: the view encompasses the airport, North Mountain and the Han River.
Recently the owner of the property near the mountain fenced about 200 meters to preserve his property, he said. Mountain climbers from the direction of the parish had to go around to find another entrance to the mountain. This did not sit well with the priest, and like many others complained about the situation among themselves.
On one occasion, he had the thought: "Have I also been a stumbling block to others? If I have this is not good."
He tells us of a conversation he had with one of his parishioners:
"Father, is it possible to change some of the qualifications for attending the parish elders' college program?"
"Why?" he replied.
"Because there is the study of the Scriptures and only those who can read are accepted. My mother was very sad; she wanted badly to attend but because she can't read she was not able to apply."
"That is true. I will have to give it some thought," he replied.
After this conversation, the priest realized that he was preventing those who couldn't read to approach closer to God. He doesn't know how many are not able to read, but even if it is only one person, he thought, the door should not be closed.
The next time the program started the paragraph that said one had be literate was removed. Those who were illiterate would still be able to understand the lectures and gain much from the program. He apologized to the elders in the congregations for not being more understanding of others.
Blocking the way to his mountain climbing was the beginning of a long reflection on the way he was blocking others from getting closer to God. Upset as he was on seeing the fence, and experiencing first hand the anger of others in similar circumstances, did open his eyes to the ways he may have been blocking others in his own congregation from growing. If there are blocks in the way of this growth, he wants to begin removing them.