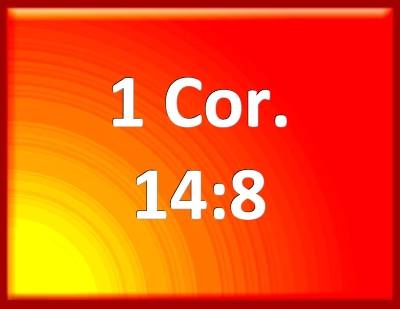 A priest writing in View from the Ark of the Catholic Times reflects on his life as a seminarian and priest.

P

riests

with whom he has

studied

,

lived with and related with over the years are different from one another. Not a very brilli

ant

discovery and yet our writer's reason for grieving.
We have all been born, brought up and matured in different environments which obviously means we will live in different ways with different attitudes. However, this did give him much to think about and brought sadness. Not only does he feel a difference from the priests in other dioceses but also with the priests in his

own

diocese, those who attended the same seminary and his classmate

s.
All have gone

through the same courses of studies in Church teac

hing

but on the human person, work, politics, the nation

...

viewpoints are different and even

in

the understanding of the Gospel and

C

hurch we have opposite positions.

U

nderstanding the

situation

takes

some time

and pain follows.
There are 7 Seminaries, and 5019 priests in Korea, 1706 parishes, and 761 mission stations and about 10% of the population is Catholic. With humor, he tells the readers that with only 3.1% concentration of salt we have salt water in our oceans, why the

absence

of any

taste of God's kingdom

in

society?

R

eality is different to a degree that hurts.
With over 5,000 clerics with different thoughts and values, we have parishioners also shouting out different slogans and values. The present impeachment of the president and political situation in Korea has the pro-con dynamics working well. In the same area, we have those with candles and those with flags. This is not only a division of society but also of the

c

hurch. How can this be when we have the clear teaching of the Church in the social Gospel and yet many feel more comfortable expressing their own values and opinions rather than

the

faith beliefs
of the community

.
He feels anger at what

he sees

and tells himself that the Church is made up of many people with different thoughts and opinions.

H

e needs to understand this and resign himself to reality

.

Since the priests have differences of opinion it's natural that the Christians will be divided but this makes him feel all the more frustrated.
Catholic means universal but the words coming out

of the mouth of

believers

is not one

even in

essentials. Our gaze is not on Jesus but each on their own security and well being so our voices are divided. We need to become interested in the situations in whi

ch we find ourselves,

know what is going on

,

before we become engaged. We are called to be on the side of the poor as was Jesus and a need to remember the words: "If the bugle's sound is uncertain, who will get ready for battle?" (Cor. 14:80)