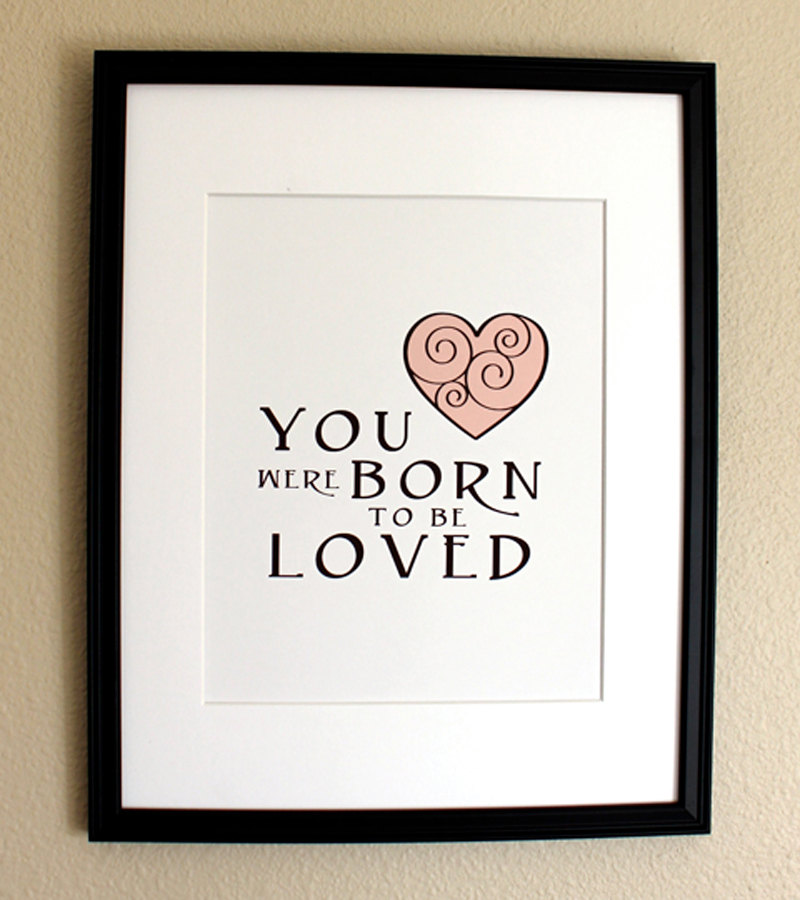 "You were born to be loved" is the title of an article in Bible & Life by a therapist of her own happiness research institute. She tells us the story of a mixed-blood child that she met some 5 years ago who was attending a kindergarten and was diagnosed as having attention deficit hyperactivity disorder (ADHD). She was brought to her institute for counseling.

To the therapist, the 6-year-old child, Mini, was a normal healthy child with great curiosity and full of energy. She was the child of a Korean mother and African American father who was found after birth and brought to a foundling home to be raised. She received much love but because of her skin color, curly hair and large eyes she was the attention of all who saw her and not always for the good. Mini's reflex action was to defend herself and when she did cry out and make a fuss she was punished.

Since her appearance was different from the others she was an object of ridicule and harassed, when she defended herself she alone was punished. She suffered unfairly and cried a lot making for a difficult situation in which she was reacting in a scattered brain way and finally diagnosed with attention deficiency and given drugs to control her actions.

The therapist rather than medicine Mini needed to be treated warmly. During vacation time she went to the home of the therapist and away from the harassment at the foundling home. She was warmly received and radiated joy in all she did.

When the therapist was studying in the States a couple she knew came to Korea when Mini was in her home. The couple were attracted to Mini because of her behavior and energy. They wanted to adopt the child but because of the impression Korea has given to the rest of the world, as an exporter of children, they made the regulations to adopt a Korean child difficult and for those within the country much easier. The American couple were over 45 years old, they were 47 and this was too old for foreigners but not for Koreans.

The therapist thought that as she would be entering her teens she would be dealing with many more conflicts and the therapist began to worry. On entering the 4th grade of elementary school the therapist thought of a great adventure: she would take Mini to the United States. Mini would meet many others with her features; better than words, to experience this would be important.

However, in entering the United States she was asked if she was the related to the child and from there on problems arose. She was questioned, missed her plane but finally did arrive at her destination. Mini met many with her skin color who were enjoying life and she no longer saw herself as a person from out of space. Meeting the couple from the States was also a help in Mini's development

On her return to Korea Mini found great confidence in herself and from a look of despondency was developing into a girl full of joy and charm, the therapist ends the article with the words of the song: "You were born to be loved."