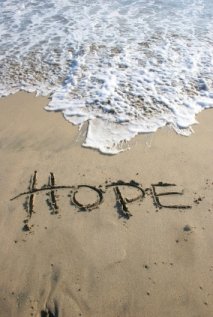 "Alcoholism is a disease cured only by death." Lament of many families who have members addicted to alcohol. View from the Ark column of the Catholic Times has an article on the issue by a person working with alcoholics.

After many years of hearing lies, frustration builds up and despair appears in the form of a pitiful scream. A hopeless disease gives birth to frustration. Alcoholism makes the life of the victim a mess, and brings depression and insecurity to the family. They can't blame each other leading to the break down of the family. Often the alcoholism is handed down to other members of the family.

Even the doctors who have tried to help the sick person have a feeling of failure. The sick persons, tears in their eyes, stopped drinking and leave the hospital and within a few months completely drunk return to the hospital and threaten the doctor. On occasion when a family member returns to report the death of the person the bewilderment of doctor is hard to imagine. In fact, the death brings the end to the addiction.... Efforts to help the alcoholic seems meaningless.

However, those who have achieved success and the doctors with one voice say there is hope with alcoholism. In a local Korean study 50 to 60% of those who have been treated in a hospital return to drinking within three months. Only 15 % stay off drink. Out of ten only 1 or 2 stay off drinking. Another study showed that 80% of those that stay away from drink for two years continue.

Those who are addicted to alcohol have a difficult road to travel: " I consider my years as an alcoholic as a blessing." Words uttered by a middle-aged person who was freed from alcohol for the last two years. Before he became an alcoholic he was not a happy person. He worked hard and made a lot of money but was not able to handle the stress and no direction to his life.

When he hit bottom and started to change, his way of life changed giving new direction. Relationship with family and friends all changed for the better. If the drinking problem was not there he would not have changed and he would not have found the joy he now has.

Christians not only remember the failure, suffering, and death of Jesus but the new dawn the Resurrection. We need to overcome the momentary failures. As long as one does not despair there is hope.