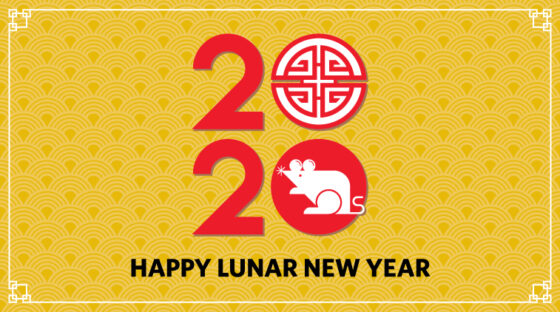 In the recent bulletin for priests, reprinted were the resolutions from the past of the Human Development Committee-Bishops, Conference of Korea.

We will be celebrating the lunar new year on Jan. 25th. It will be preceded by a red-letter day on Friday and end with Monday another red-letter day. It will be a welcomed four-day rest on one of the most favored holidays of the year. This year will be the year of the rat.

The resolutions are in the form of a prayer. In the New Year let us not forget that You are present in our daily lives in our history and world. Not to forget that we live in front of You.

In the new year, let us see You in the poor, suffering, oppressed, and marginalized among our neighbors.

May the New Year make us more aware of the truth, not only in the churches but also on the ground, in the world, on earth all around us.

Pray that solidarity and unity with the poor no longer be conveyed in a contrary manner in the New Year.

Let me be closer to You in the new year. Let your spirit work through me like breath and light.

Let us not show You off in the New Year to satisfy our greed.

May our empty heart be larger in the new year. Do not be overconfident on what you know, never absolutize what you have made your standard and be open to change.

Let us in the New Year cry together with our neighbors, nature and all those in pain. Let us strike our breasts together. Trust in You. And walk together with You.

Let the yearning for your kingdom be at the center of our lives in the New Year. May your kingdom, the longings and dreams of the living and those who have died and are with You, become clearer who live in the church community.

And in the New Year, let us not give up on your kingdom, the truth, the world, our neighbors, the poor and ourselves and health necessary.
Happy Lunar New Year!